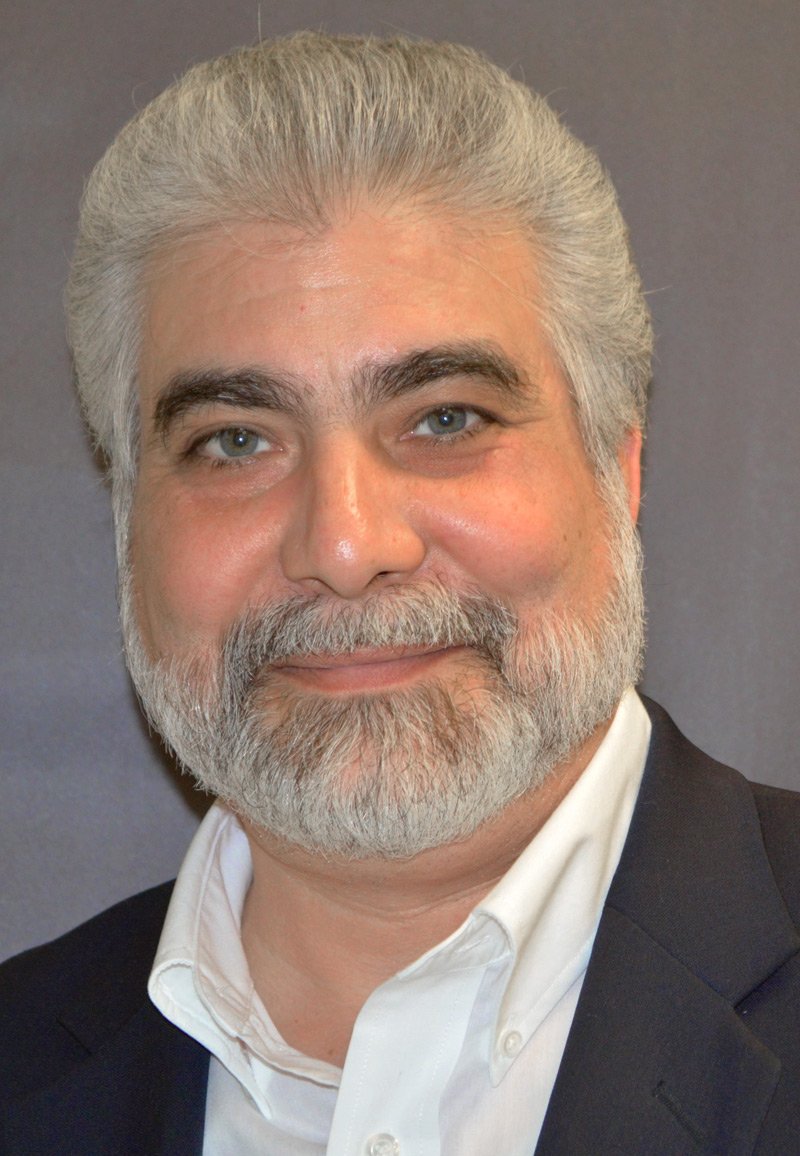 Rev. Ramiro A. Peña
Rev. Ramiro A. Peña is the founder and pastor of Christ the King Baptist Church of Waco. He has a television ministry in both English and Spanish that reaches all 50 states and 120 countries. He travels extensively preaching the gospel and ministering to world leaders. He founded Christ the King Church in 1991 and has planted 14 other churches in Texas, Mexico, Cuba, and India.  He currently is involved with the Faith and Opportunity Initiative for President Donald J. Trump and served on the National Hispanic Advisory Council to Presidential candidate Donald Trump in the 2016 and 2020 campaigns. Most recently, Rev. Peña received a Presidential Appointment to the White House Commission on Hispanic Prosperity.
He began in youth ministry in 1982 and was licensed and ordained as a Baptist pastor in 1985 in Temple, Texas. He served in the Baylor University administration for six years as director of recruitment and then as Advisor to the President for Hispanic Relations. He is a mentor for students in the George W. Truett Theological Seminary and a supervisor for ministerial students in the Department of Religion. Rev. Peña is an honorary alumnus of Truett Seminary. He has been a member of the Baylor Alumni Association board, numerous non-profit boards, the Baylor Baseball Heart of the Order, the Bear Foundation, and was volunteer chaplain to the Baylor football team from 2006-2008.
He served for 9 years (2005-2014) on the Baylor University Board of Regents, chairing standing committees on development and marketing, academic and student affairs, as well as missions funding.  He currently serves on the Board of Trustees of Houston Baptist University.
He has served as Special Court Master and Mediator for the 66th Judicial District Court of Texas.
He is President of Productive Marketing Group, LLC with an emphasis on residential real estate in the US as well as international business marketing.
Pastor Peña earned a BA in religion at Baylor. In addition to graduate studies in Philosophy and Business at Baylor including international studies in business in both the Czech Republic and Germany, he has completed training in pastoral counseling, hospital chaplaincy, and police chaplaincy. He is a member of the International Conference of Police Chaplains and the International Critical Incident Stress Foundation.
He and his wife, Orphalinda Peña, RN, have been married for 36 years and have three children: Andrea Austin, MSW, 31 (BSEd '11, MSW '13 Baylor University); Rebekah Escalante, RN, 29 (BS, University of Texas Health Science Center, San Antonio); and David Peña, CPA, 28 (BBA,  Accounting/Finance, Baylor University); the Peña's also have seven grandchildren
Connect With Our Ministry
Simply follow the link and complete the form. Your inquiry will be forwarded to the appropriate department for a response. Thank you for contacting us! For immediate assistance call us at (254) 754-1202