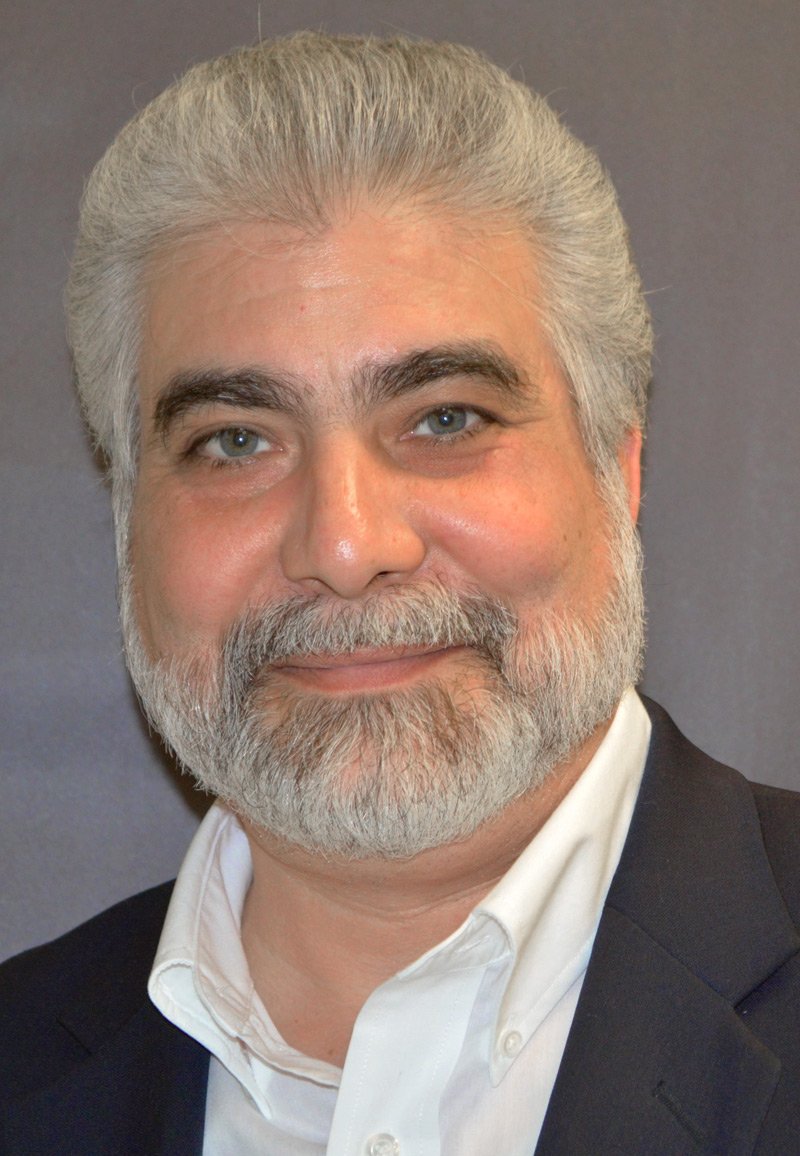 Rev. Ramiro A. Peña
Pastor Peña is the Founder and Senior Pastor of Christ the King Church of Waco. The church has a television ministry in both English and Spanish that reaches all 50 states and 249 countries. The Lord has used him to help plant 14 other churches in Texas, Mexico, Cuba and India since 1991.
He currently serves on the Faith Initiative for President Donald J. Trump and served on the National Hispanic Advisory Council to Presidential candidate Donald Trump.
Mountains & Movements
"Let us hold fast the confession of our hope without wavering, for He who promised is faithful; and let us consider how to stimulate one another to love and good deeds, not forsaking our own assembling together, as is the habit of some, but encouraging one another; and all the more, as you see the day drawing near."      ~Hebrews 10:25
A ministry of Christ the King Church dedicated to advancing the transforming power of the Gospel, in obedience to the Great Commission of Matthew 28:18-20. This is reflected in our work throughout the Seven Mountains of Cultural Influence.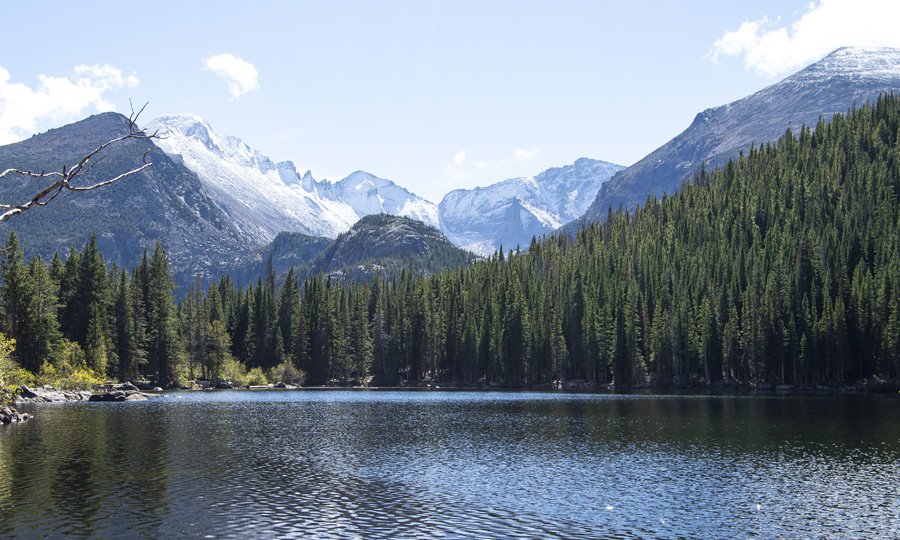 Where It's At
4777 Lake Shore Dr. 
WACO, TX  76710
Connect With Our Ministry
Simply follow the link and complete the form. Your inquiry will be forwarded to the appropriate department for a response. Thank you for contacting us! For immediate assistance call us at (254) 754-1202